Rated based on 4 reviews.
9.3
Detailed rates
Hotel Daniel Hill
Yangi Kuyluk street, 18, Tashkent
Hotel Daniel hill with a fitness center, terrace and bar is located in Tashkent. It features a spa with a hot tub, sauna and indoor pool. Free WiFi and private parking are available on site. The hotel rooms have a desk. Some rooms have a kitchen w...
Reviews
Total 4 reviews
«Хоналари тоза, сочиклари хаммаси бор. Ходимлари яхши хизмат курсатишган. Мехмонхона менга ёкти, камчиликлари йук. »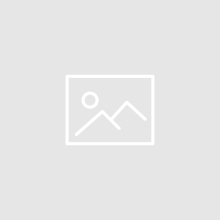 «Отличная гостиница! Все на высшем уровне. »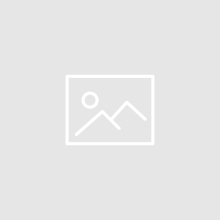 «Всё понравилось спасибо! »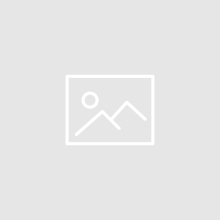 «Красивая большая, чистая гостиница. Оформлено все красиво. Но для такой хорошей гостиницы не простительны меленькие недочеты в обслуживании. »
«Попросили заменить неработающую лампочку нам её не заменили. Пульта от телевизора не было на месте искали по всему номеру. »