Pros for traveling through Uzbekistan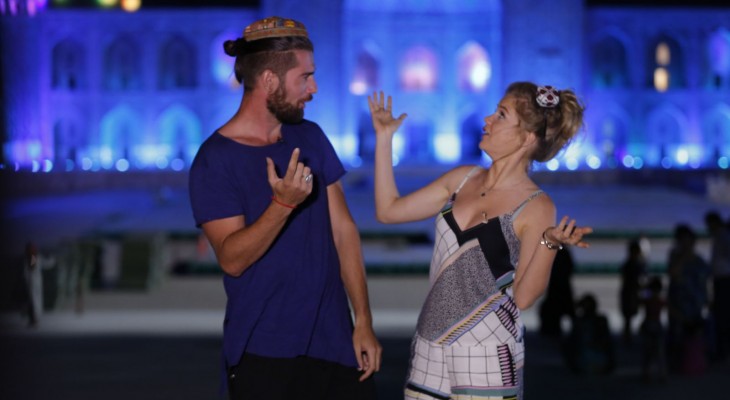 Journey to the heart of the East - you can say about the trip through Uzbekistan. A trip to this country will bring you a lot of fun. In this journey you will find a lot of positive signs.
Uzbekistan is famous with hospitality nation. Here you will always greeted with a warm welcome and care. After visiting here, you can fully immerse yourself in Eastern culture.



The most delicious Samarkand patir(Samarkand bread), Bukhara knives with unusual handles and much more and you will not leave indifferent. In addition, you can literally walk through the history of Uzbekistan, because it was through Fergana, Bukhara and Samarkand that the Great Silk Road has passed.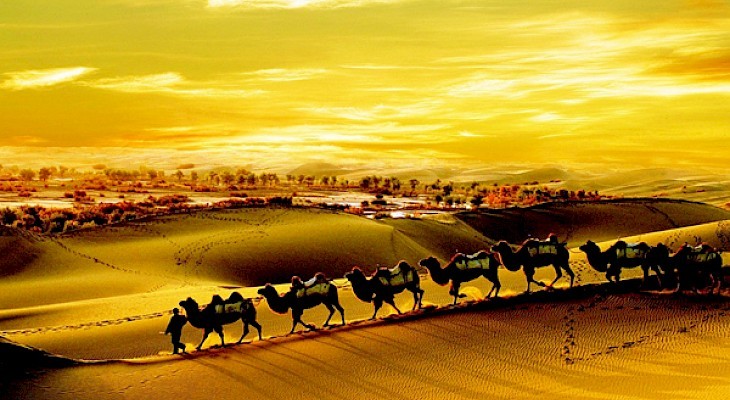 Only in Uzbekistan you will be able to visit showplaces that are more than 200-300 years old. Fascinating patterns shimmering in the sun ceilings and walls - this is the culture of the East.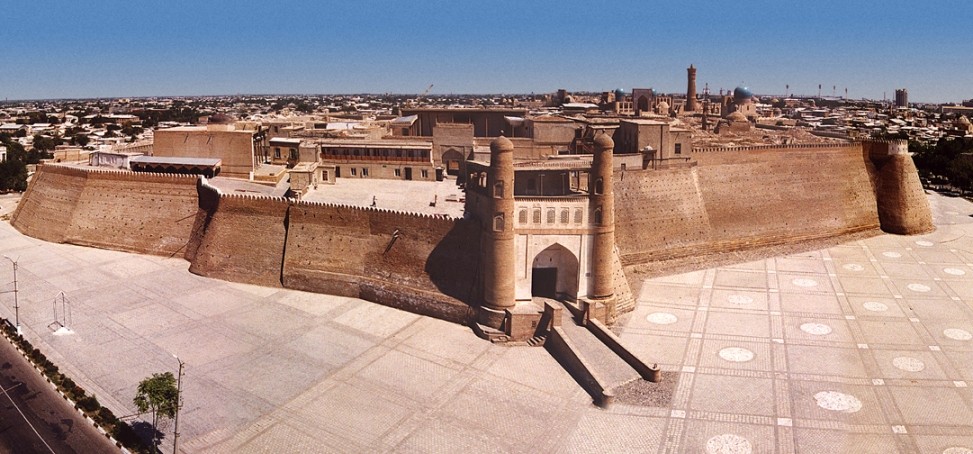 In Uzbekistan you can buy delicate female dresses from adras, various skullcaps, elegant jewelry, many small or large clay products, and many other things that will remind you about Uzbekistan.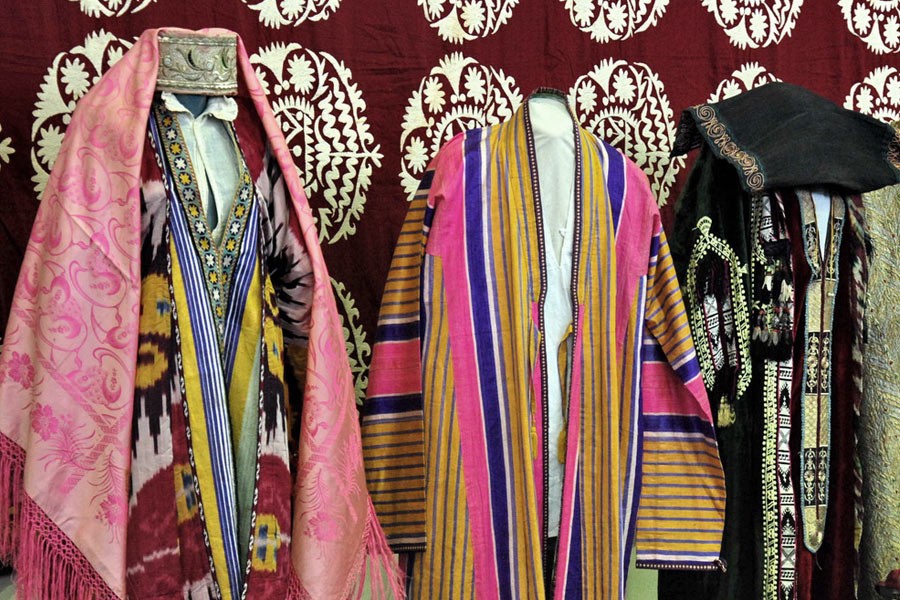 And, of course, one of the main advantages of Uzbekistan is the national Uzbek cuisine. Only in Uzbekistan you can try the most delicious Palov and Samsa.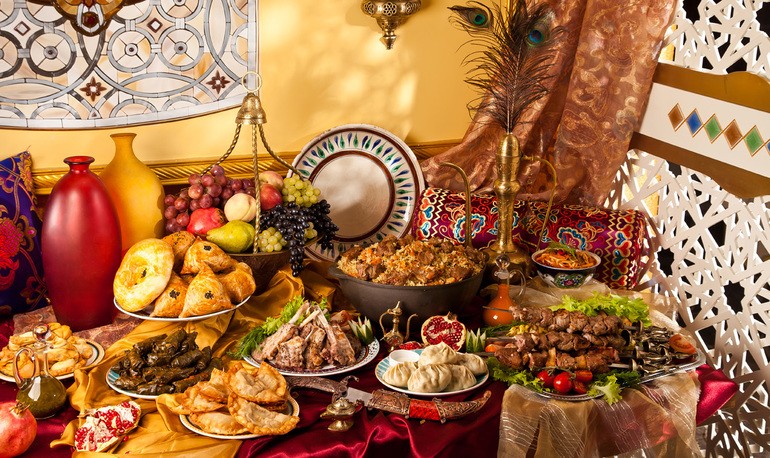 The most importantly, Uzbekistan is a warm and bright country. This country is always smiling the sun and, even in the dark, anyone can go out without any fear and proudly can tell you that there is peace and grace in this country.